Top Talent Book Club
Books That Make You Better

100% FREE

BEST-SELLING BOOKS

INTERACTIVE E-READER

MOBILE FRIENDLY
Welcome to the Top Talent Book Club!
Enjoy best-selling books on the go, on your schedule, from any device, leveraging the cutting-edge features of Top Talent Academy online campus... at no charge!
Like you, we never stop growing!
Every month we add new titles to our growing library, so you can continue to grow alongside us and our community of like-minded professionals. If you know of a particular book that is proven to improve lives, feel free to nominate a title at the bottom of this page.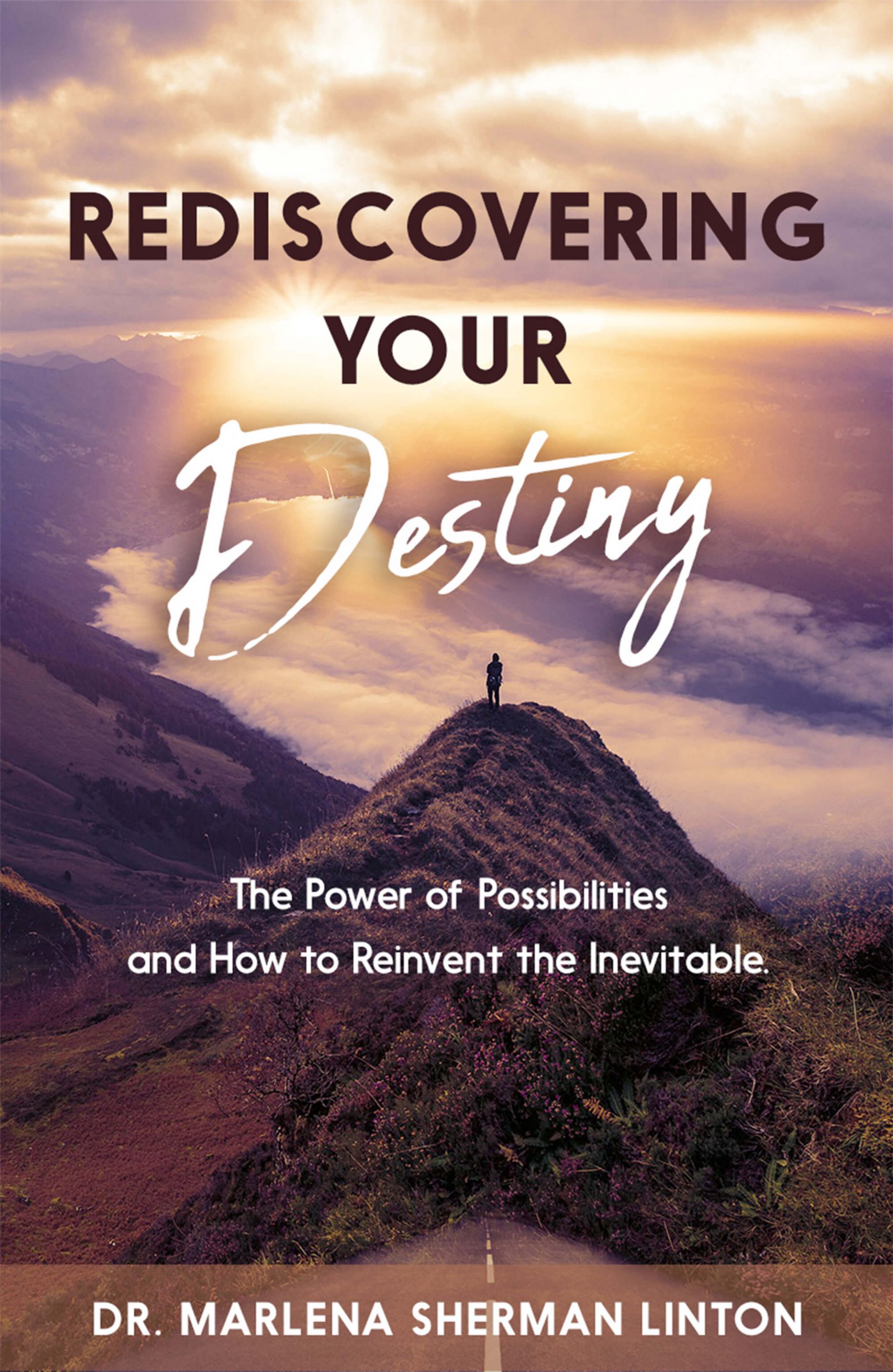 Rediscovering Your
Destiny
By Dr. Marlena Linton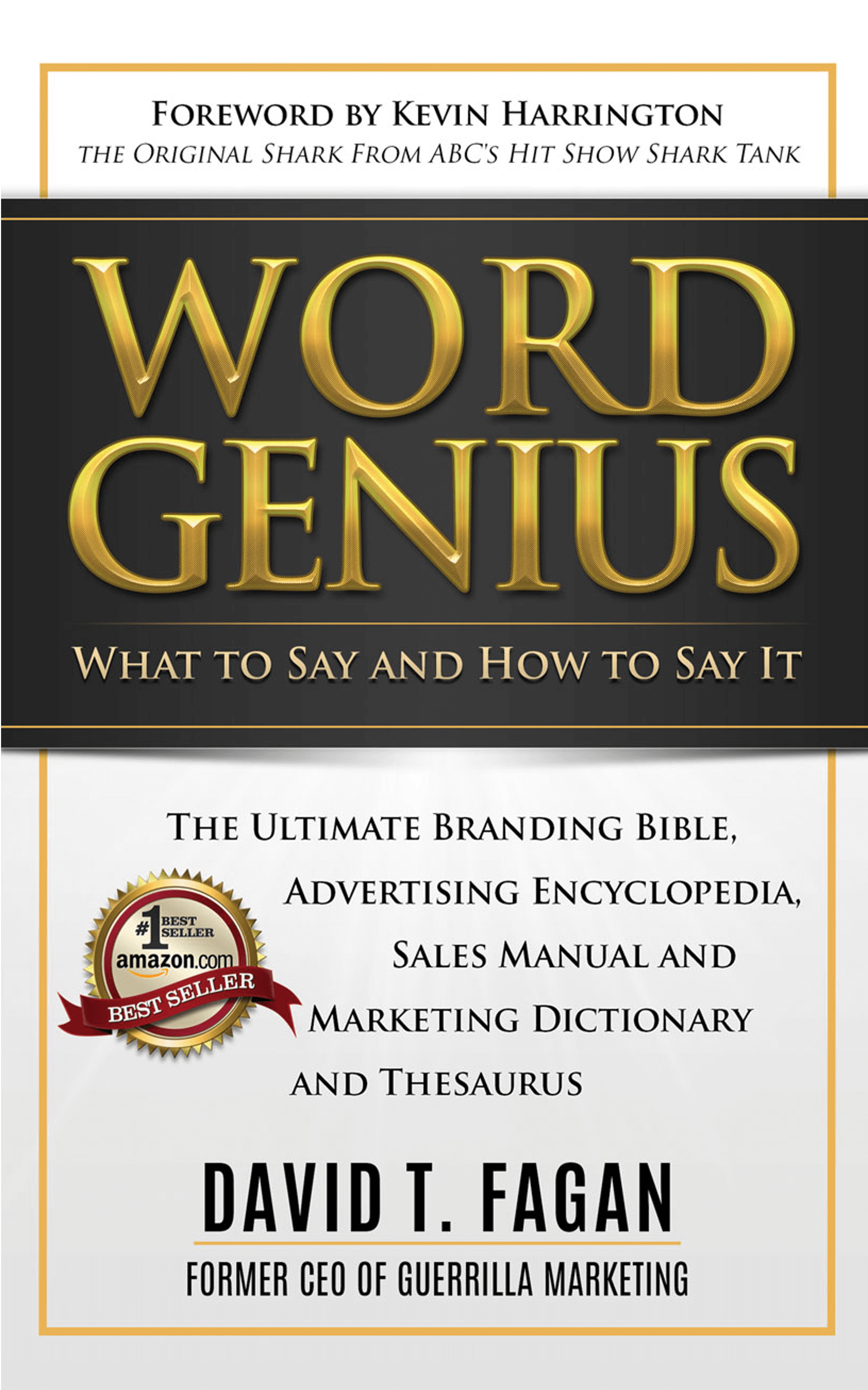 Word Genius - What To Say And How To Say It
By David T. Fagan
Frequently asked questions
1. Why did you create the Top Talent Book Club?
We at Top Talent Academy are committed to helping professionals grow as people, grow in their business, and grow their impact in the world by offering practical high-end courses. With our sister company, Speaker House Publishing, having a proven track record of releasing best-selling books, we created the Top Talent Book Club to give our community a central place to learn from these expert titles, without the cost or commitment of a traditional course. This is only possible thanks to the generous nature and success of our the authors we feature. We highly suggest you buy a soft-cover, hard-cover, or even audio-book version of any title you get free as a member, to show support for the author, as well as have a copy you can use to take physical notes and share with others.
Yes, membership and access to our book club, and all its features is 100% free. In fact, you can preview the first section of any title without even having to sign up as a free member. This is our -and our authors- honor, to give back to and nurture our growing community of entrepreneurs.
3. Why join the Top Talent Book Club?
If you are a professional looking to grow as a person or grow your business, you know the key to your success is to never stop learning; especially from other successful professionals. All books we feature are from experts in their respective industries and are certified best-sellers.
4. What will I get by joining?
Every month we release a new title, sometimes even more than one! As a member of the Top Talent Book Club you get access to every new release as well as the archive of every previously released title. You will also enjoy being able to read these books using our desktop and mobile friendly interactive ebook reader, which also includes your very own private learning journal so you can highlight key areas and take copious notes to help you make the most of every title.
5. What kind of book can I expect to read?
We feature books that span a number of topics, as long as their focus is to improve the lives of their readers. From self-help to business strategy, from real-life stories to practical guides every book in the Top Talent Book Club is written by an expert in their respective field.FAQ 1 description
6. How often do you release new titles?
We release new titles each and every month. Sometimes we may release more than one title per month. Another perk, as a free member, is that you will be immediately notified of any new release, so you don't miss a thing.
7. Are there any requirements for participating?
Our authors, like our members, are dedicated to continual growth. As such the only requirement is that you honor this gift, by reading and applying what you learn to improve your life.
8. How can I nominate a book for inclusion to the book club?
We appreciate any and all recommendations of books designed to make people better! Please use the form below to nominate a title. Note: Due to the free nature of the club, not all authors will be receptive to having their books included in the club.
NOMINATE A BOOK TITLE
Are you an author of a best-selling book that changes the lives of its readers? Have you read a book that changed your life you feel deserves to be in our library?
Please share with us using the form below.
Login or sign up to start learning
Forgot your password?